Cider Club FAQ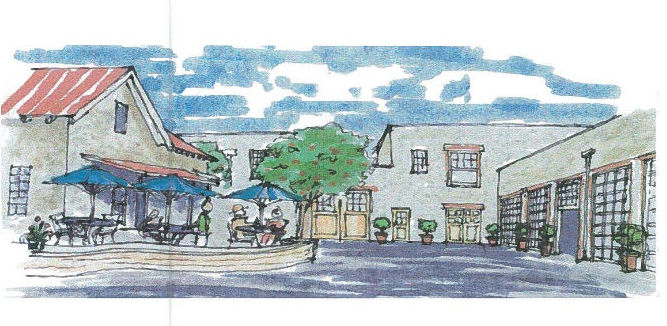 New to the Blue Bee Cider Club, or just need a refresher? See below for some answers to our most commonly-heard questions. If you still have questions, please contact us at admin@bluebeecider or (804) 231-0280.
Membership
Q: Am I allowed to bring a guest to Cider Club events?
Each Cider Club Membership is inclusive of two people. If you have signed up on your own, you may bring a guest to Club events. If you have signed up as a couple, you are both welcome to attend events, or if one of you is not available, you may bring a guest as your second person.
Q: My membership was a gift. What happens if the gift giver hasn't paid for the shipment before I pick the shipment up?
A shipment must be paid for before it can be picked up. It is illegal for us to transfer ownership of cider that hasn't been paid for. If you're experiencing this issue, please check with the gift giver to make sure they have updated their credit card info with Blue Bee Cider.
Q: How do I stop or suspend my membership?
Blue Bee Cider charges member credit cards on the first business day of March, June, September, and December. Membership may be canceled by contacting Blue Bee Cider in writing or by email at least 10 days before the first of March, June, September, or December.
---
Pick-up Parties
Q: What if I miss the pickup party – will you hold my shipment?
We will hold shipments for two months after each pickup party. Shipments not picked up within 60 days will be delivered at an additional cost of $20 and charged to the credit card on file.
---
Shipments
Q: May I select the bottles that go into my shipment?
We carefully curate each quarterly shipment to highlight new vintages, merchandise and, at times, Cider Club exclusive releases. We hope you will enjoy our selections and we do not allow substitutions.
Q: Can I have all the punch card drinks to myself?
Members may not have additional free tastings or glasses on behalf of their +1. This is an ABC regulation.