Our Ciders
At Blue Bee Cider, we create balanced ciders true to their Virginia roots from a culinary perspective and true to the fruit from a cidermaking one. Each apple variety ferments differently, creating its own flavors which vary year to year depending on weather conditions. Blue Bee Ciders are never chapitalized (it's so sunny in the South, who needs to add sugar?) and never watered down. We use raw juice and ferment it straight off the press.
Join our Cider Club to get exclusive access to new products.
Locate shops and restaurants near you that carry Blue Bee Cider.
Looking for Small-Batch Ciders?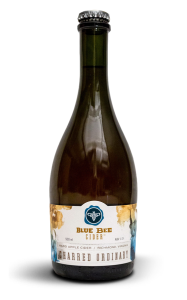 A dry, old-fashioned cider that pairs well with salty hams and traditional Virginia fare.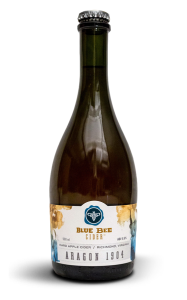 A blend of modern and heirloom apples to create a light, crisp, off-dry cider.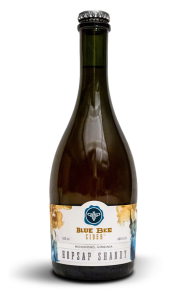 Infused with hops, this is a traditional cider with a modern twist.
A seasonal cider infused with raspberries and blackberries.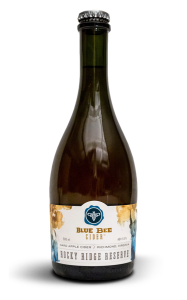 A seasonal blend of small cider lots, aged in fruit brandy barrels.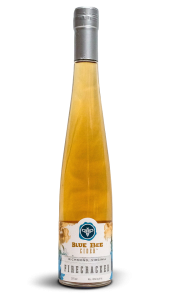 A limited-edition dessert cider made with ginger-infused eau de vie.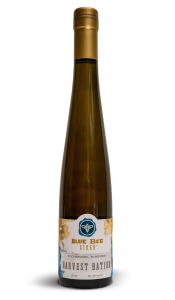 Our premier dessert cider, seasonally made from bittersweet apples.